My name is Will Tjernlund and I am the Fulfillment by Amazon Expert. Over the last few years, I have sourced, stacked, marketed, and sold over $10 million on Amazon.com. I read all the blogs, do all the research and attend all the events and watch all the webinars, so you don't have to.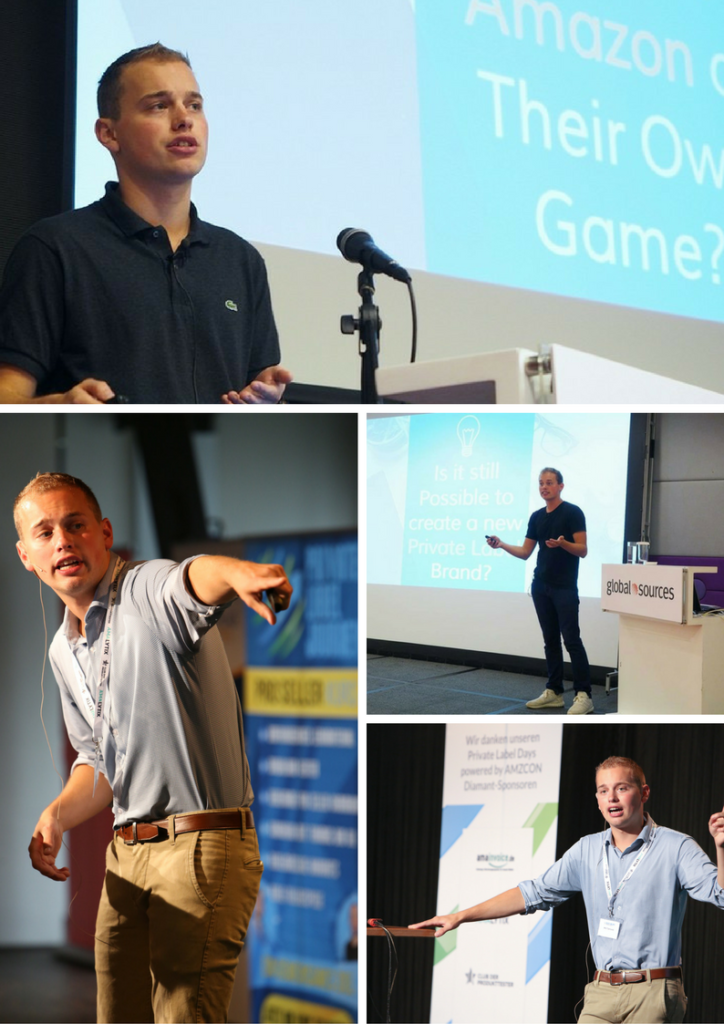 Though I stay busy between this blog, speaking at conferences around the world and learning everything possible, my main focus will always be Goat Consulting an Amazon consulting agency that I co-founded.
 Contact Me if you have any questions and sign up for my newsletter below to stay up to date on everything Amazon.